Marketing Services
JBPM provide a comprehensive range of services to support your marketing
01
Print

From product catalogues to sales flyers, when it comes to printing we provide total peace of mind. With our roster of trusted suppliers we have every production process covered. Our proven QA process ensures that even the smallest imperfections are picked up and addressed. Our passion for detail extends to every aspect of print management, so your campaigns are on target, time and budget.
02
Large Format

Our print industry heritage, experience and skillset mark us out and enable us to understand, advise on and deliver superb large format printing. Whether you need standard size posters or a bespoke banner to run the full width and height of your office building, we promise high quality, cost effective solutions. You'll find our commitment to perfection hard to beat.
03
POS/Exhibition

JBPM has extensive POS and exhibition display experience with blue chip clients like Research in Motion and Green & Blacks. Conversion is the name of the game, and we've helped achieve this in a variety of business scenarios. From large scale exhibition builds to FMCG supermarket displays or specialist retail product stands, we design, test and deploy results-focused POS solutions.
04
Mailings

Our ideas, experience and sheer tenacity take the pain out of the mailing and fulfilment process – and deliver better response. We deal with a huge array of formats from customer letters, self-mailers and catalogues to intelligent documents and every form of enclosure. We excel when it comes to data management too, and maximise the cost savings available through the most appropriate postal networks.
05
Variable Data

At JBPM we take variable data in our stride, understanding and applying advanced techniques to maximise email marketing, direct mail and customer driven campaign responses. We can check, analyse and clean your raw data to create an efficient data flow, and routinely use process automation technologies like OCR reading and barcode matching to raise fulfilment efficiency and accuracy.
06
Video

Led by our highly accomplished (ex BBC) video consultant, we plan, film, edit and produce top quality video. From corporate profiles and training productions to product launches, events and testimonials, our specialists achieve memorable results. JBPM's dedicated team will leave no stone unturned, helping you create impactful, well crafted videos that engage your target audience and elevate your message.
07
Websites

JBPM conceive, create, build and deliver leading edge websites, integrated with the full gamut of digital marketing communications – all to the latest web standards. Our online marketing and web development specialists are the best, and apply the same technical know-how, passion, hard work and creativity to your project that have become our hallmark right across the JBPM marketing service portfolio.
We will deliver
we pride ourselves on our support. We're not just about the end result but also about the journey.
We are more than just marketing services. why not
contact us
and we'll tell you why.
Work
JBPM provide a comprehensive range of services to support your marketing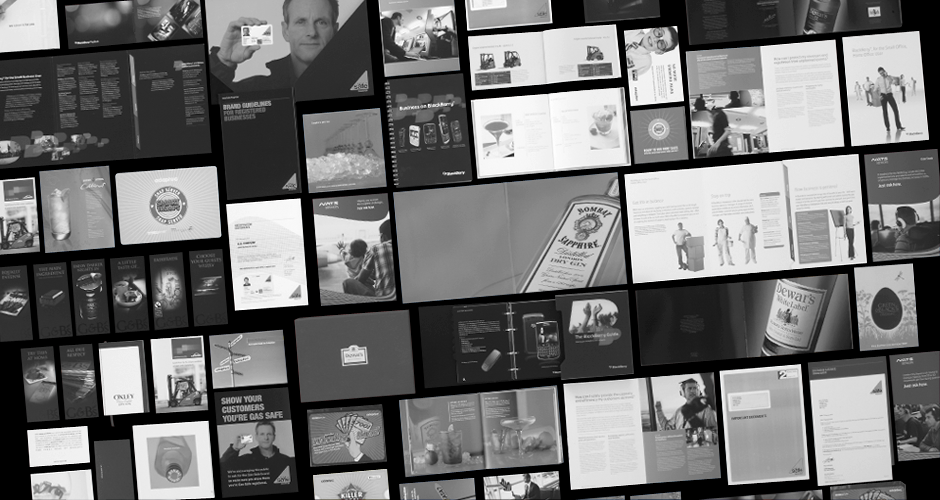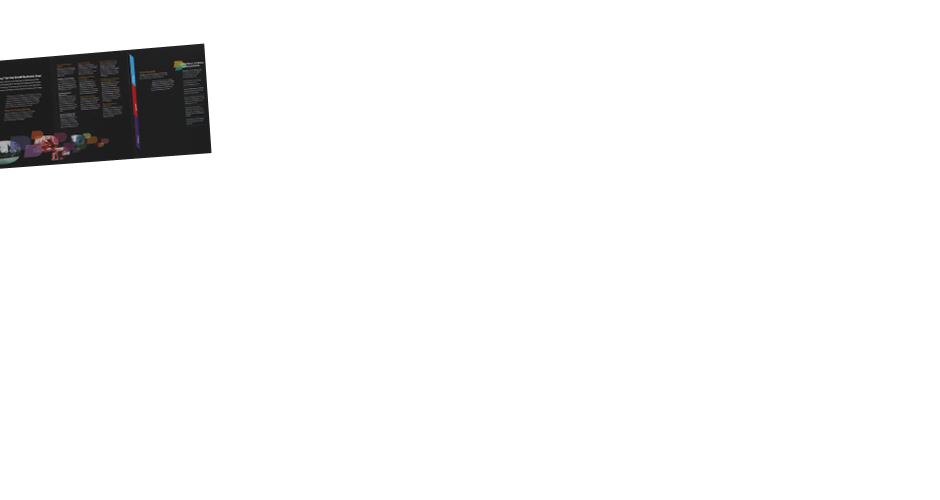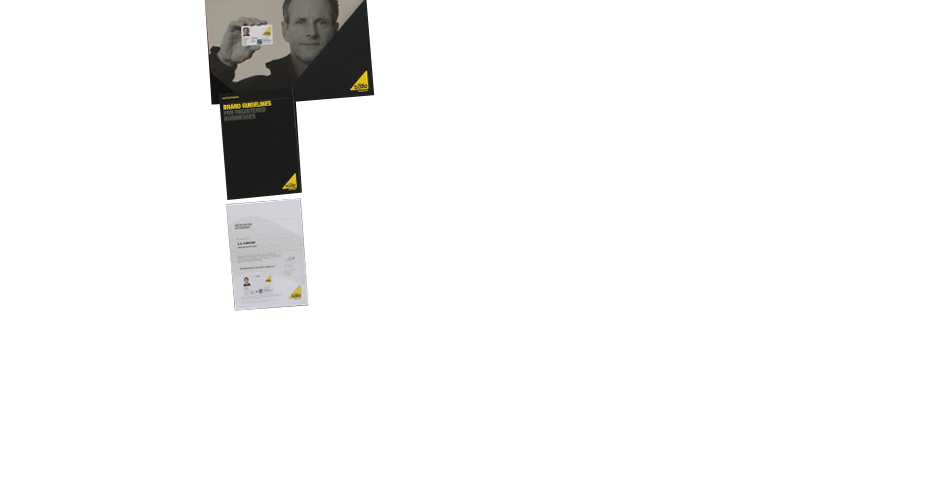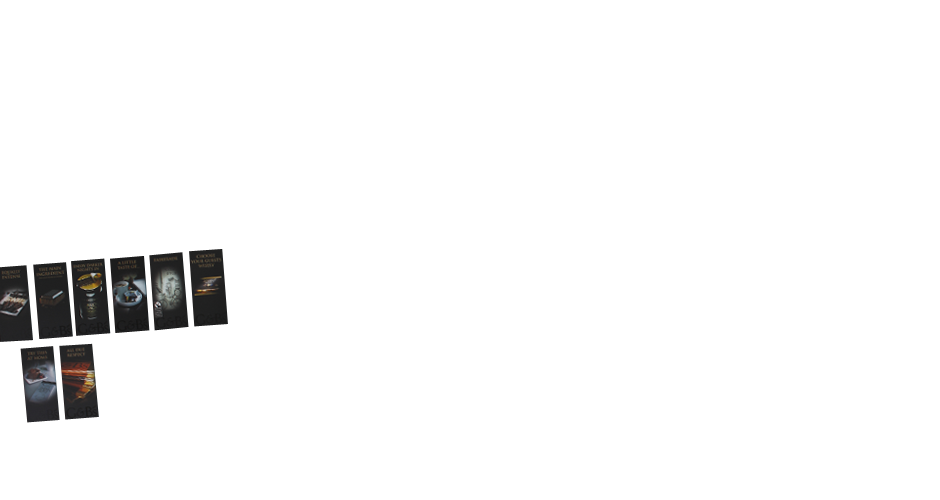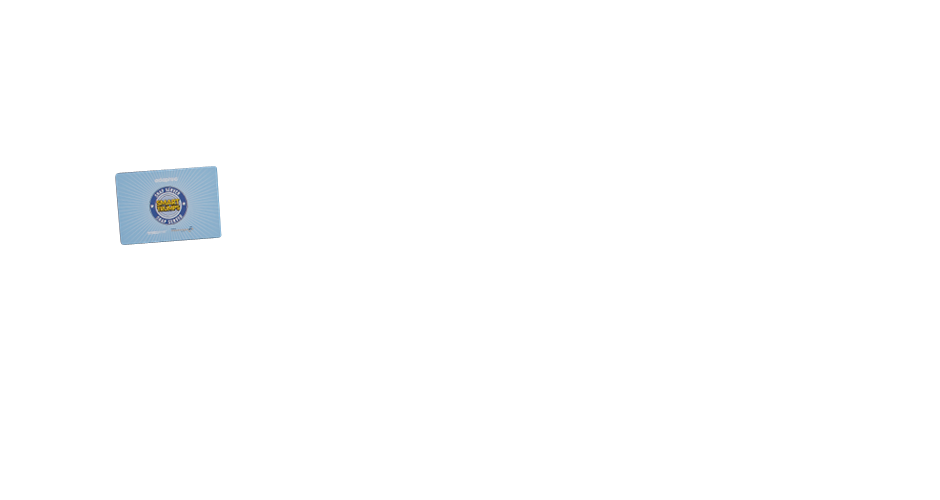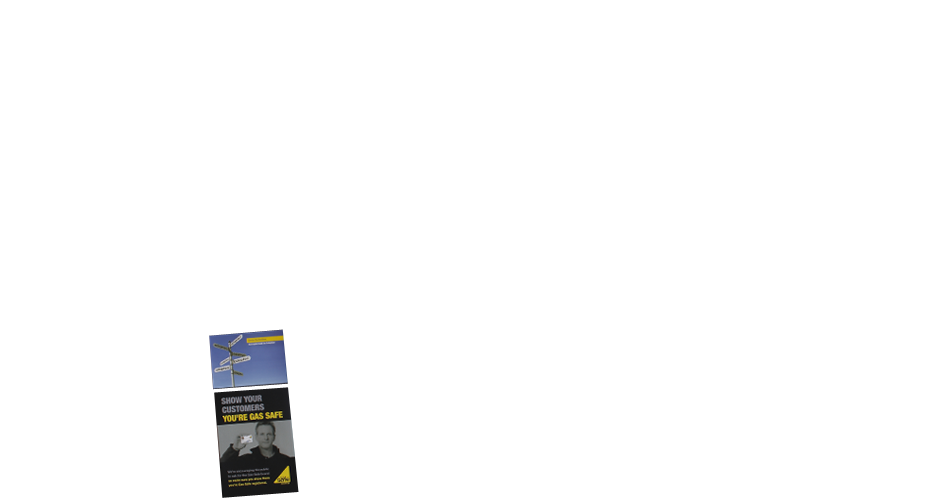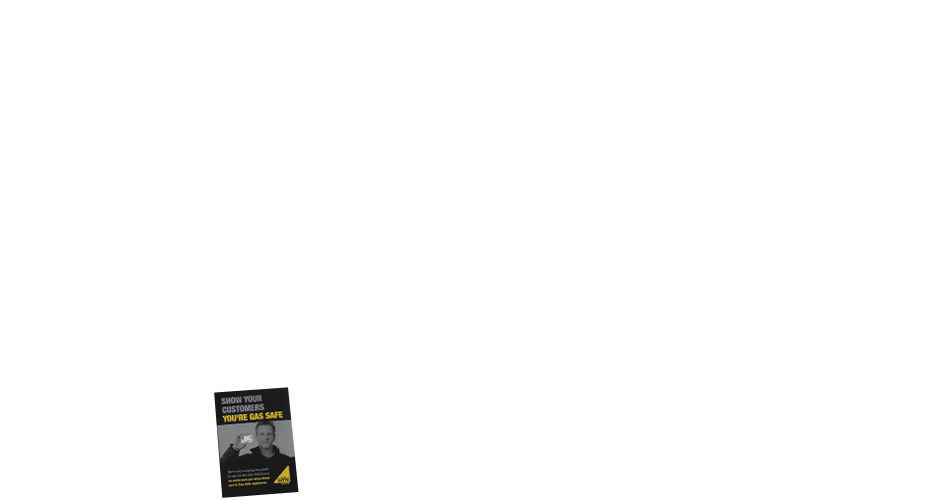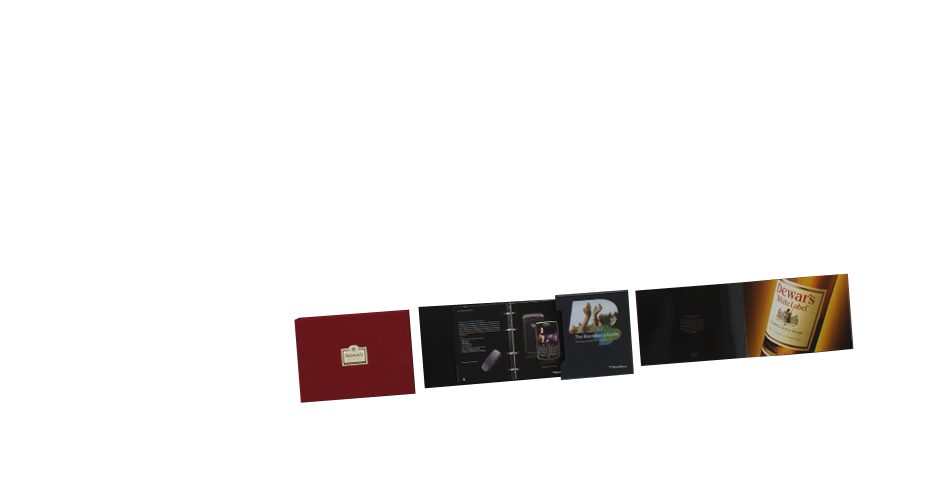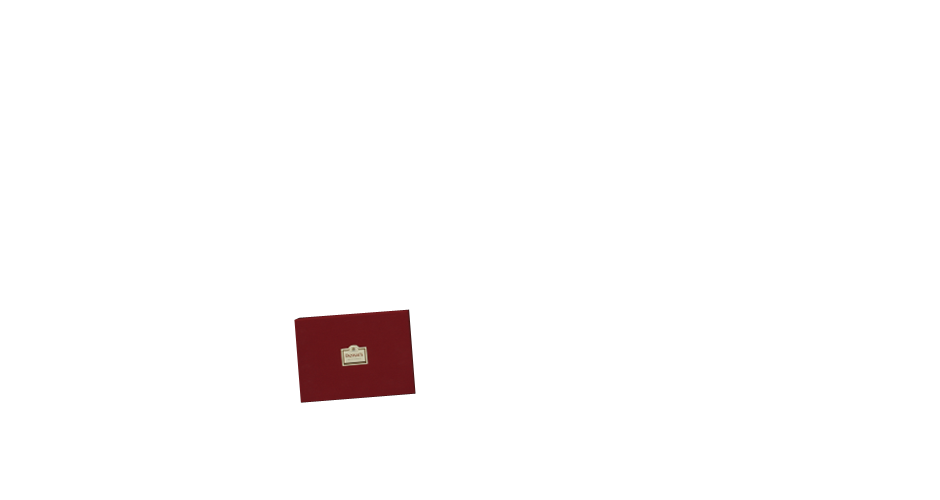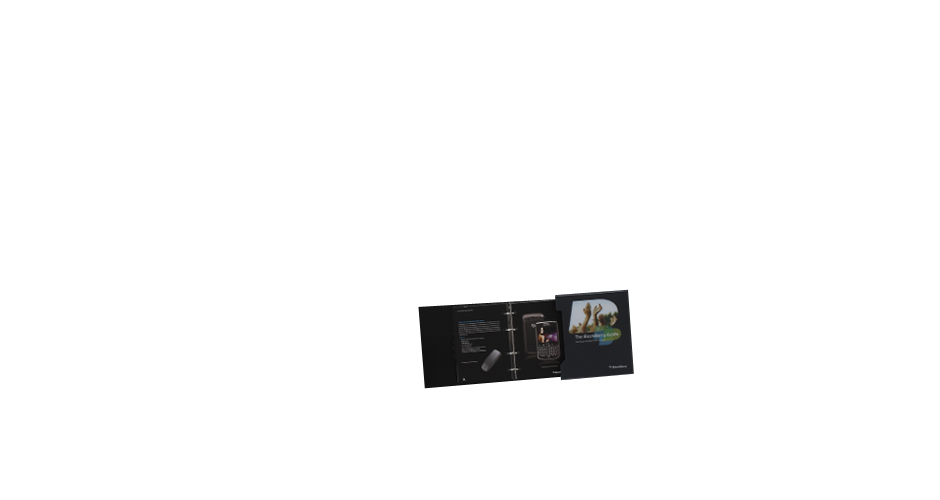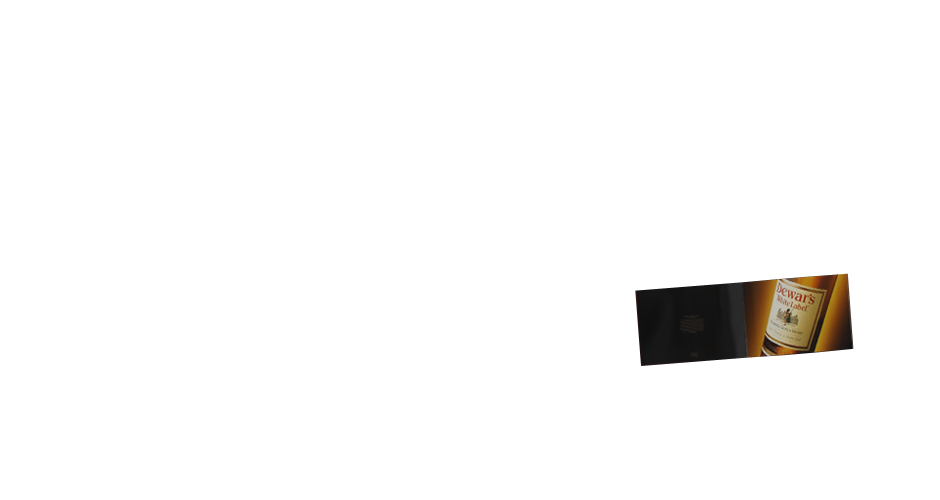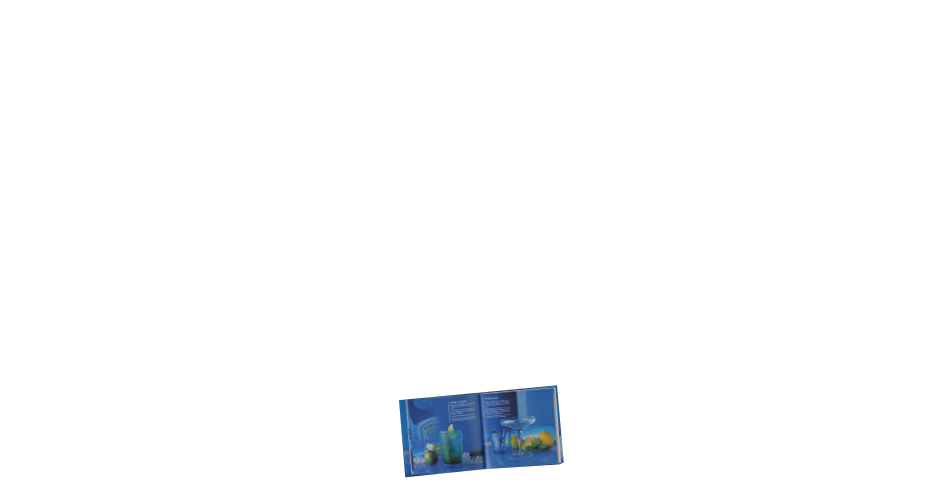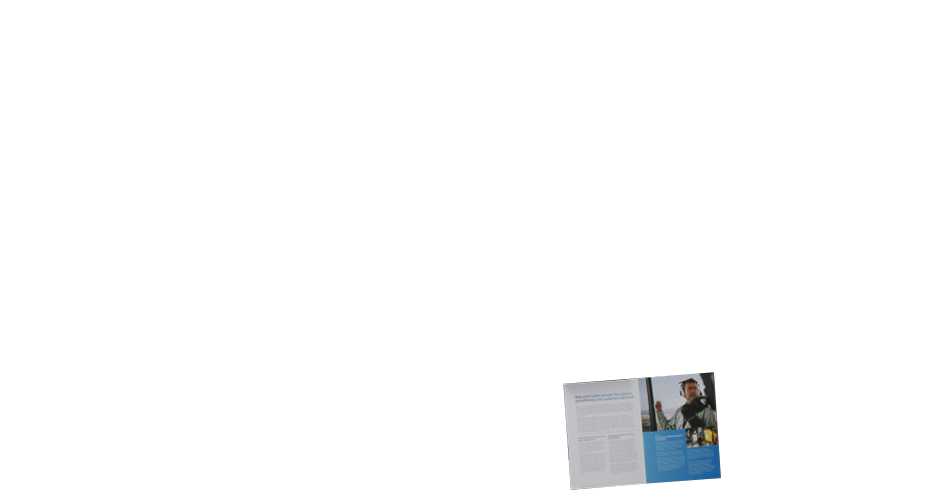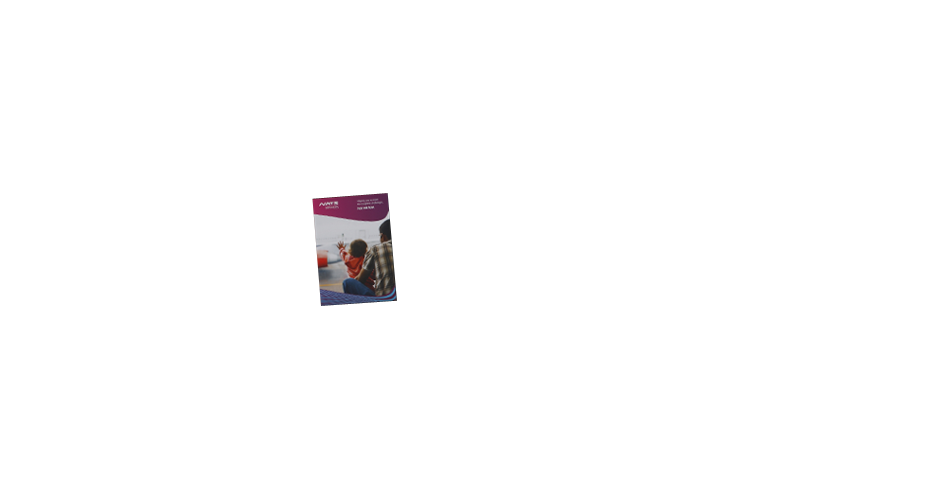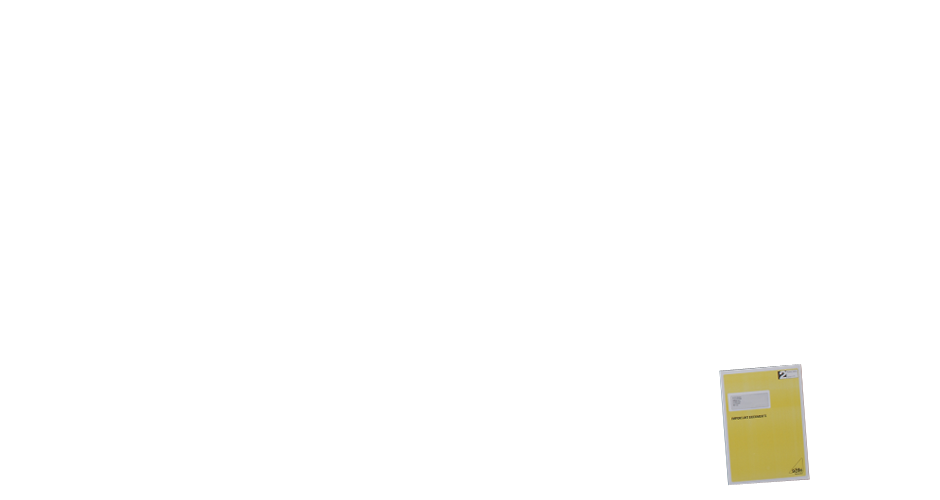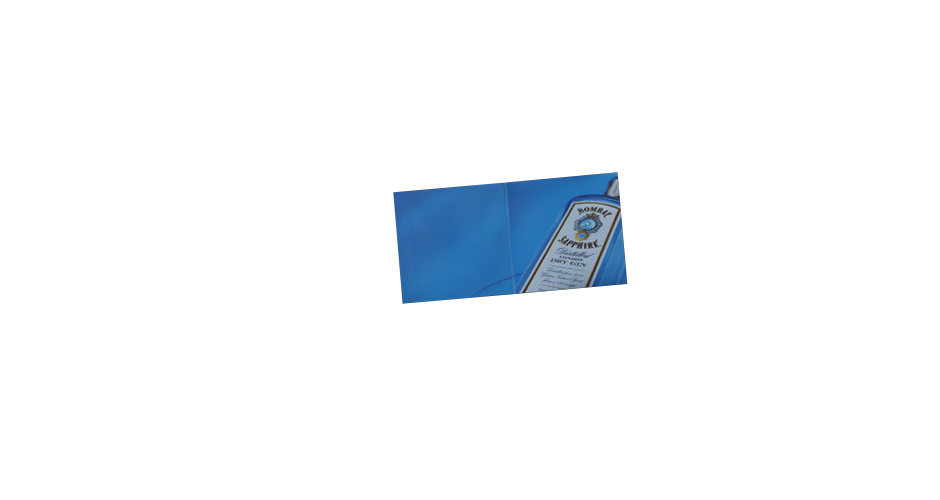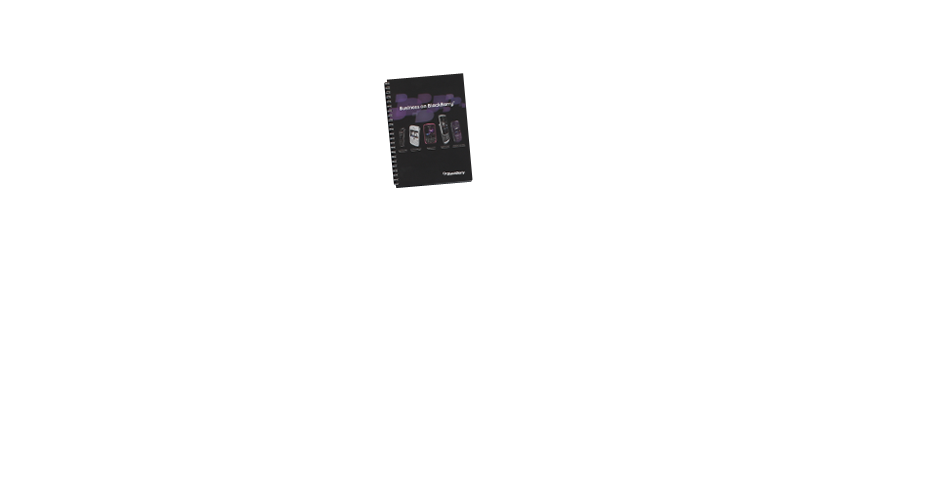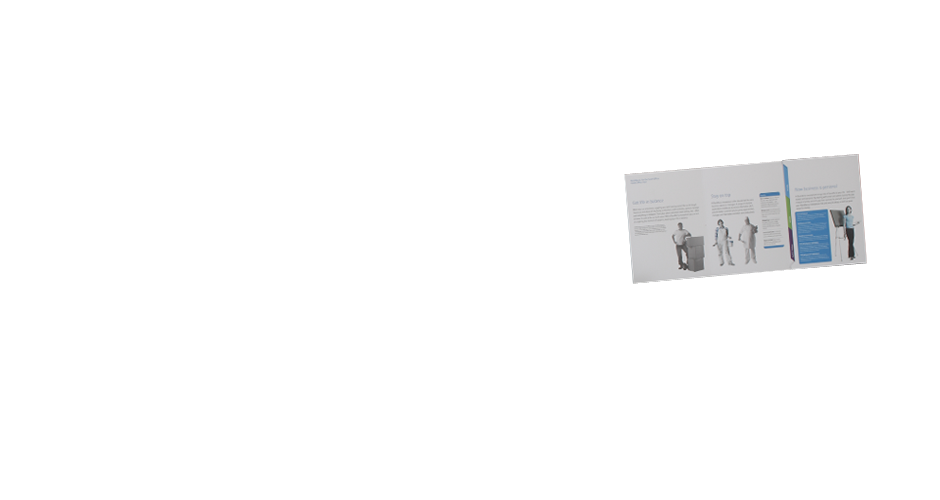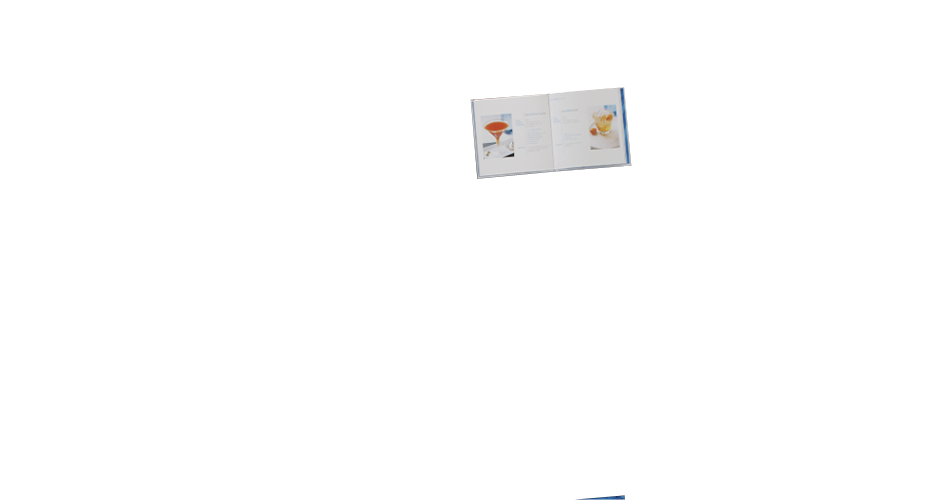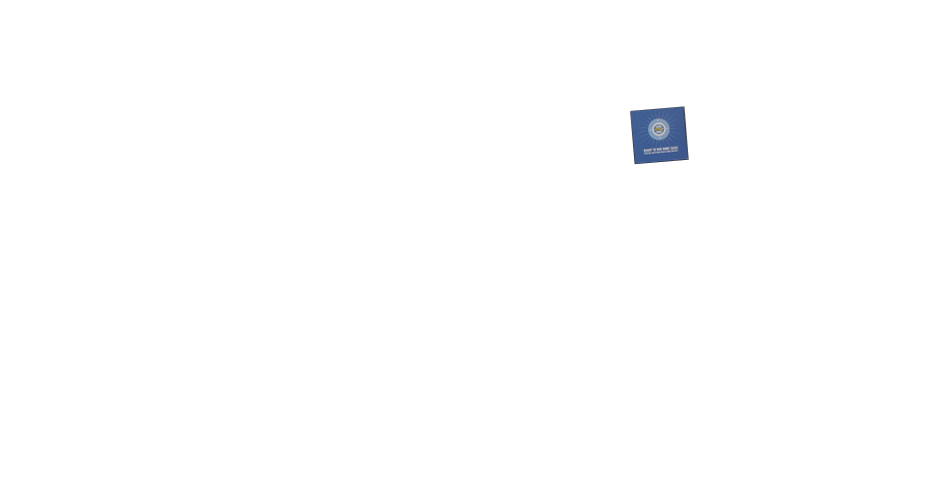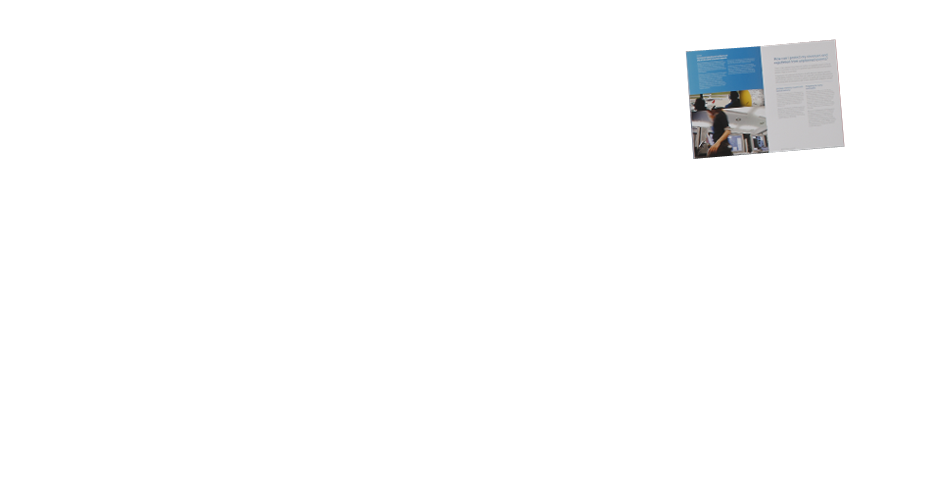 Adaptec
Adaptec Snap Appliance Integrated Reseller recruitment

Following the acquisition of Snap Appliance by Adaptec, the product line had little traction in EMEA, with revenues of less than 300k per qtr. The Snap Appliance EMEA business had been run solely through distribution with no reseller relationships or repeat business. Channel marketing had been run informally through a sales agency with little impact.
Sales cycle for NAS products was 2-3 months, average order value c $6k
Objectives
Channel
To recruit new resellers
To turn opportunistic channel buying behaviour into on-going repeat business
Improve partner value proposition
SMB end user
To drive demand and stimulate "pull" through the channel
To integrate the brand with Adaptec and generate greater awareness
To position the products as value, entry-level NAS for SMB (vs either consumer pay per GB models at the low end or enterprise NAS at the high end).
Campaign Overview
Direct marketing (online and mail) to three audiences:

Carefully targeted new data (partner acquisition)
Segmented existing Adaptec resellers (cross sell acquired product line)
Snap Appliance POS reseller data

Co-marketing versions of DM tools for reseller recruitment campaigns
Direct marketing to SMB base targeting profiled new data
Technology advertising campaign (print and online) to drive brand awareness
Web response pages to capture leads
Campaign Results
Increased new reseller partner across EMEA adding over 150 qualified new resellers into the top two tiers of the programme within 6 months
Increased revenue through existing Adaptec channel – online training, sales tools and co-marketing campaigns activated Adaptec resellers into a new product portfolio and revenue stream, which attributed an additional $600k per quarter
Shifted opportunistic revenue towards reoccurring revenue. Less than 5% of existing Snap Appliance resellers were actively selling more than one unit per year, this shifted to over 30% within 9 months
New leads/business. On acquisition the EMEA run rate for Snap Appliance was $300k per quarter. This grew to $2m per quarter after a sustained, on-going, integrated marketing campaign over 9 months and run rate reached $3m per quarter within two years
Best technology advertising campaign. Shortlisted finalist for the Computing awards Best Technology Advertising Campaign. The other two finalists were Cannon and HP, both consumer campaigns.
Other less tangible outcomes were that discounted business reduced with the definition of clear positioning and value propositions. We opened up new geographical markets for this product line. Inbound calls noticeably increased with requests for information and evaluation units.
Read more
Capita
GAS SAFE membership initiative

JBPM was appointed by Capita to provide the Gas Safe Register's printed membership documentation for their UK members. The documentation formed part of their launch as the new Gas Regulatory Body, covering some 56,000 businesses and around 125,000 gas engineers.
Mailing packs
In the opening year, the project comprised two initial mailings, followed by a membership fulfilment pack, containing a certificate of gas safety, and Identity cards. Each engineer in the business was issued with an identity card that listed their competencies on the back. Later in the year additional mailings were undertaken to cover newly formed businesses.
Quality assurance
From the outset of the project we applied our normal rigorous quality assurance procedures. These include checking for: any data issues; content accuracy; missing photos or information fields; structural differences between files; and that the length of company names and engineer competencies fit on the intended media.
Collating the Gas Safe mailing packs was a complex process. Our supplier's enclosing teams were dealing with anything up to ten separate enclosures per pack, while carefully matching variable elements. Simultaneously, they were on the lookout for issues such as inaccurate VAT receipt data, duplicate or expired cards, and expired engineer competency information. The first year was a steep learning curve for all concerned, including Gas Safe.
Reduced wastage
Our goal over the first year was to reduce the number of errors being printed – and therefore, wastage. No mechanism was in place to communicate key management information, so JBPM introduced regular reports back to Gas Safe. These reports highlighted the most common issues we were encountering, and more importantly, flagged the data records concerned to prevent production. This increased accuracy and minimised wastage during the hand enclosing process.
Additional challenges
Year two of the project brought further management challenges, including new data structures, additional project components, new documentation and additional gas installers. These issues arose at the same time that Northern Ireland joined the Gas Safe Register, and when email was being introduced as a core customer communication method. The project very quickly became complex, with 11 XML file structures, 12 dynamic email letters, and 26 dynamic print letters – with usage defined by a series of business rules.
All parts of the project contained dynamic data and images for the ID cards. It was at this stage we developed the Gas Safe Processor application, which allowed JBPM and its supplier to process the different data files into email broadcasts and print files for production very quickly. The Gas Safe Processor also dealt with the reporting elements, from production reports to status logs, detailing the success or failure of all records, including error details where applicable.
Summary
Since January 2009, JBPM has processed in excess of 1,250,000 documents and 650,000 plastic identity cards on behalf of the Gas Safe Register. The success of the project proves our ability to deliver exceptional service quality and value for clients with large scale membership documentation needs.
Read more
Testimonials
Capita
Development Manager

JBPM were initially engaged with the previous Gas registrar for over 10 years. I have personally been associated with the company for the last 5 years. During this time, JBPM have impressed me with their efficient, professional manner – an approach that not only inspired confidence, but generated the results we were looking for.

NATS
Marketing Communications Manager

Best product, best price, best service: you make it very easy!

Tag Aviation


TAG Aviation (UK) Limited have been working with JBPM for over six years. During this time, JBPM have supported our changing business needs providing sound advice and innovative solutions. Delivering high quality products at a fair price, often within very tight time-frames; JBPM continue to meet and exceed our expectations and are a pleasure to work with.

Sales and Marketing Director


No matter what the deadline, no matter where in the world, they have always delivered! Their friendly and helpful approach to all jobs, regardless of the size, makes it easy to work with JBPM.
I really wouldn't consider going anywhere else!

Alexander Proudfoot
Marketing Director

We have been particularly impressed by the team's [JBPM's] ability to listen and interpret our requirements and translate these into creative concepts that have given our branding a new dimension and really challenged our thinking. The depth and breadth of their expertise is an invaluable extension to our marketing team.

Barracuda
Marketing Director

I have worked with JBPM at 3 different companies spanning 13 years and cannot recommend them highly enough. They are responsive and always deliver to often impossible deadlines without compromising on quality. They always go beyond the call of duty.